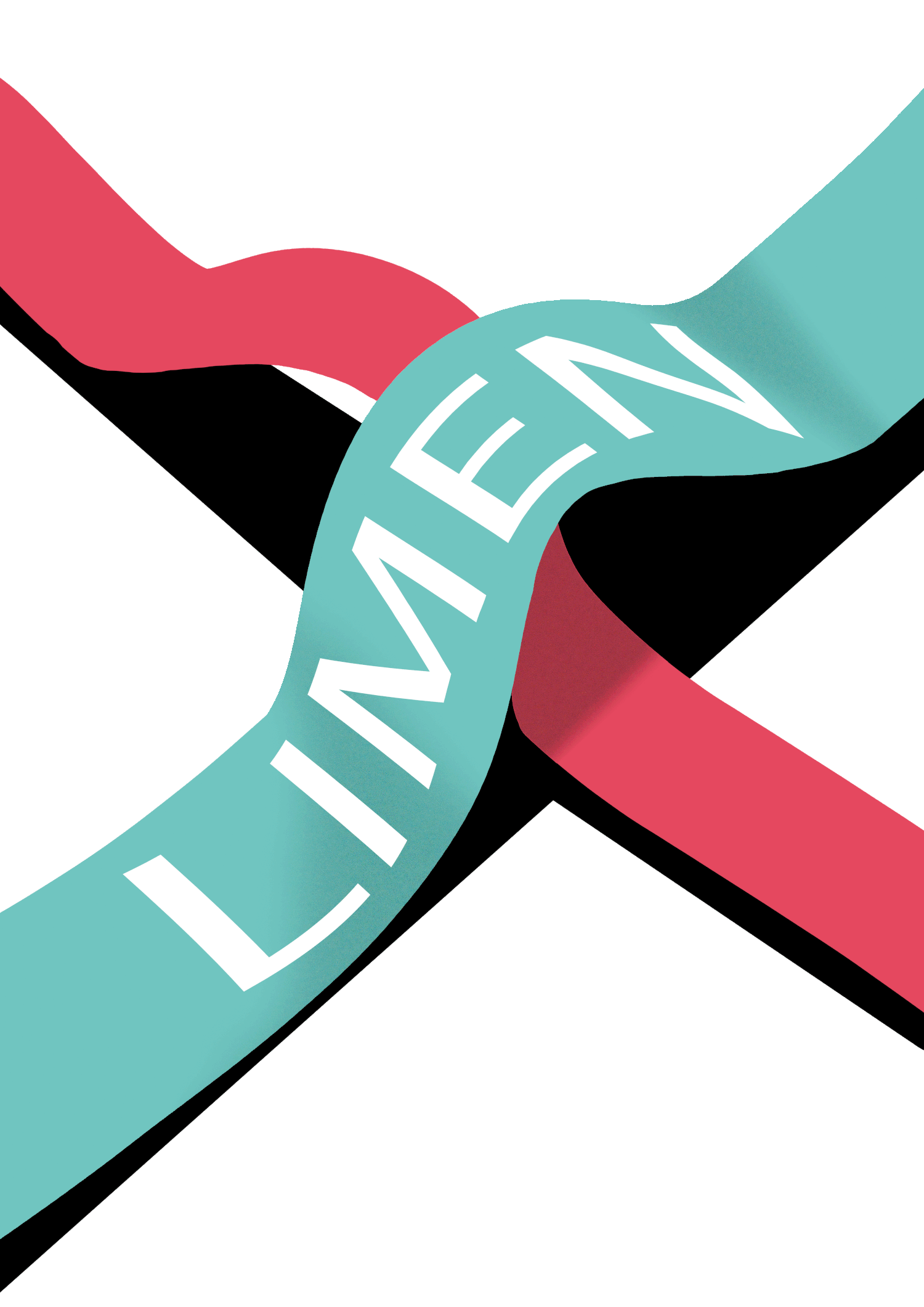 SELF
AND
OTHERS
SPACE
AND
PROXIMITY
IMAGINATION
AND
IDEAS
LIMEN is both a art-project, a course and a residency program
developed by Accademia Unidee and BEAR-ArtEZ in September 2020

The project is based around the concept of Borders and Boundaries. Its aim is to explore different ideas and aspects surrounding Borders and Boundaries; the conceptual, the physical, the social. The title "LIMEN" is a Latin word for boundary or threshold, looking at the border as a permeable starting point instead of a limit.
The exploration of "LIMEN" is built and enriched through individual research, artist lectures and international parallel groups, one in Arnhem (NL) and one in Biella (IT).
The general process is based on extensive research, both individual and collective.
The final presentation is divided into two parts; a physical exhibition in Arnhem and a website dedicated to the research and works of the participants.
Both the exhibition and the website are divided into three sections, each offering a different and interwoven interpretation of borders.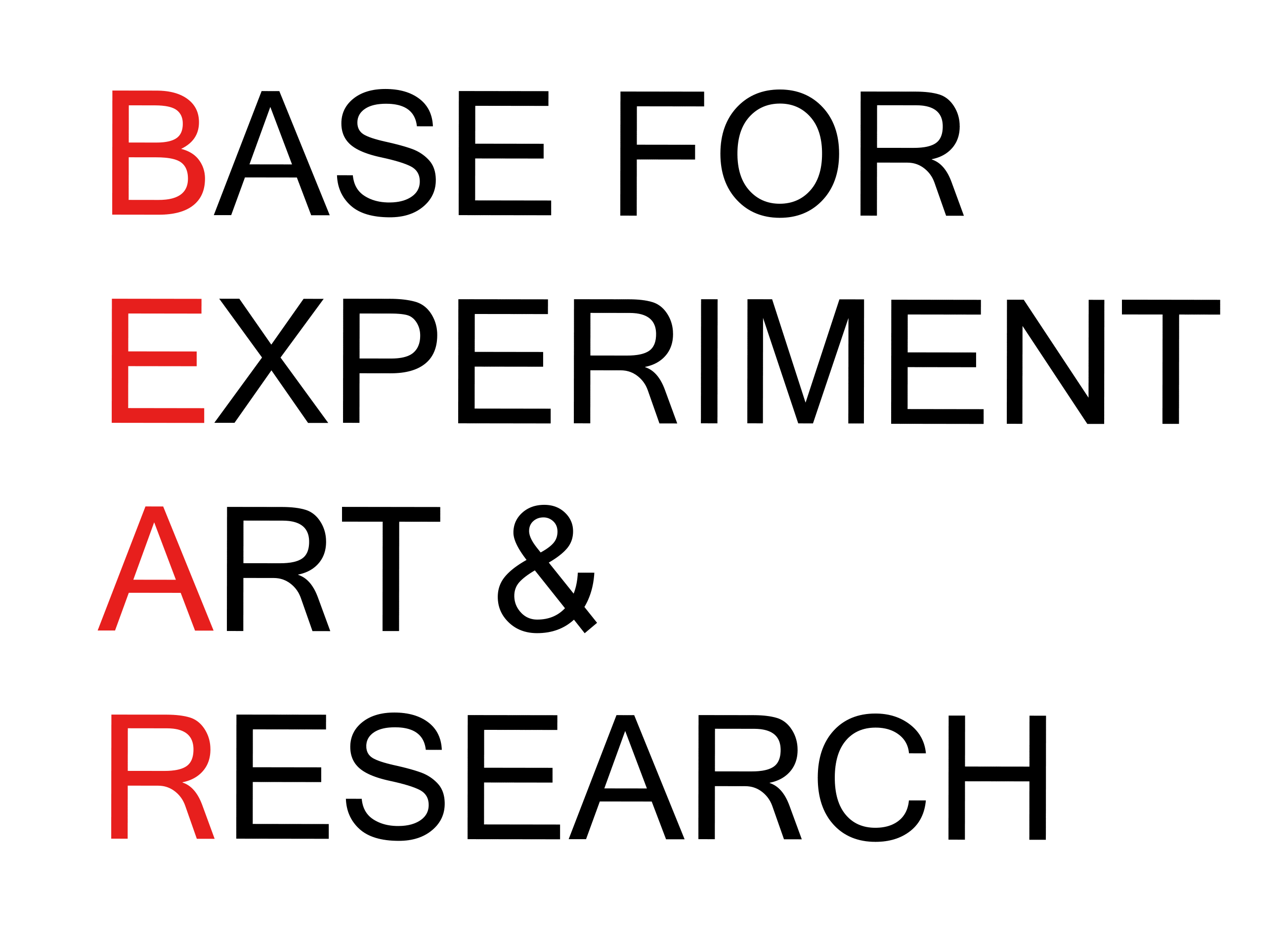 CREDITS
TUTORS
Beatrice Catanzaro
Alessandra Saviotti

MENTORS
Michele Cerruti But
Melanie Maria

GUESTS
Michelangelo Pistoletto
Paolo Naldini
Jonas Staal
Leone Contini
Jeanne Van Heeswijk
Chto Delat
Leonardo Mastromauro

"LIMEN" is the final result of the international
project "BORDERS/BOUNDARIES",
To know more about the project please click here.

Livia Baldini
Frida Berntsen
Puck Melk
Emma Moriconi
Levi Overvest
Elisabeth Pfeifauf
Felix Schmale
Amber van den Heuvel
Milan van der Stouw
Yip Stals
Douwe Wijnhoven




Valentina Bonsignore Zanghi
Keon Woo Kim
Ajna Lorincz
Vittoria Mascellaro
Elisabetta Pagella
Maaike
Daan Schoevaars
Liam Siepel
Puk Terstal
Francesca Vanoli
Matteo Zoccolo






Micol Califano
Christian Nirvana Damato
Ludovica Gugliotta
Sterre Jansen
Domenico Lacerenza
Lotte Manders
Leonardo Morone
Andrew Veloso Watkinson